Guest Lectures (some examples)
"Taking Stock: Towards a Social Semiotics of Image Banks and Global Visual Communication" by Giorgia Aiello, University of Leeds
"Global Media – Speed, Standards and Ethics – What Actually Makes A Journalist?" by David Schlesinger, Chairman of Thomson Reuters China
"Navigating the New News Landscape" by Brian Rhoads, Reuters Asian Managing Editor
"The Changing Media Landscape and its Impact on Journalism" by Mike Chinoy, Fulbright Senior Scholar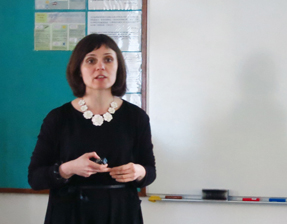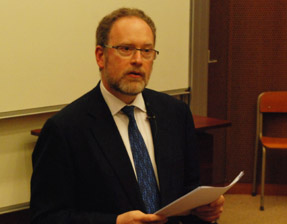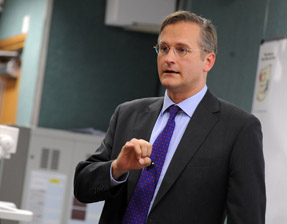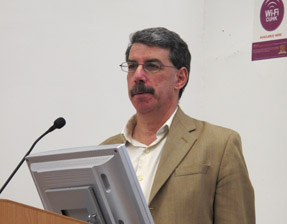 Film Screenings (Documentaries and feature films throughout the semester)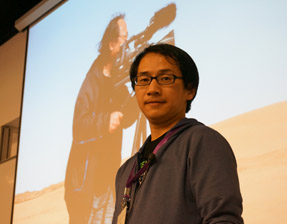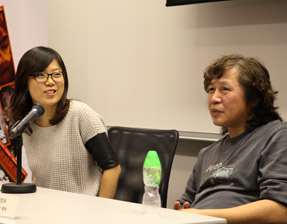 Photo Saloon
Here, students have the opportunity to explore Hong Kong and document globalization in the city visually. We provide some $$ for this event so that you can socialize during your exploration of Hong Kong and then present your pictures or short videos during an informal gathering (once a semester).
Field Trips (some examples)
Cable TV
TVB
Phoenix TV
NGOs
Cultural Tours to Ping Shan, Lung Yeuk Tau, Central and Sheung Wan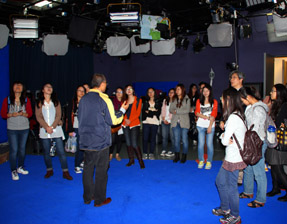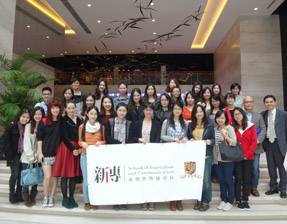 Alumni Sharing Session and Lunch Gathering
As a tradition, each February students from the five taught programs come together to listen to the job hunting experience and career advice from alumni.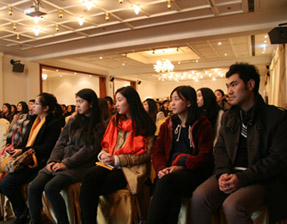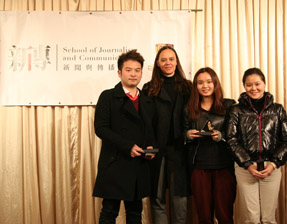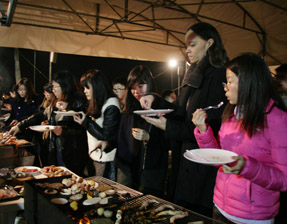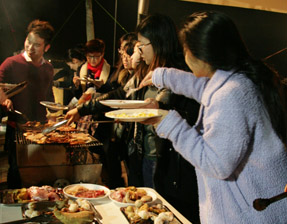 Mid-Autumn Festival Party
A relaxing occasion to hang out and mingle with fellow students.